Collection: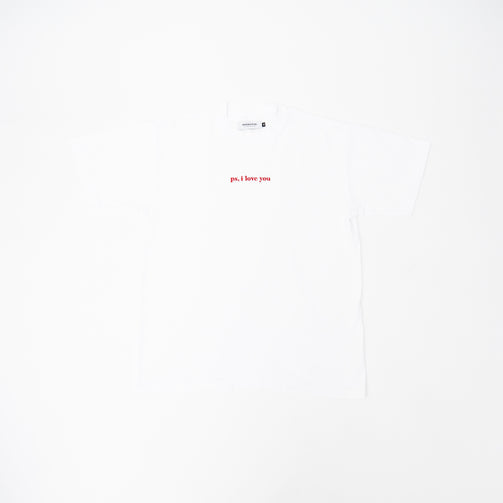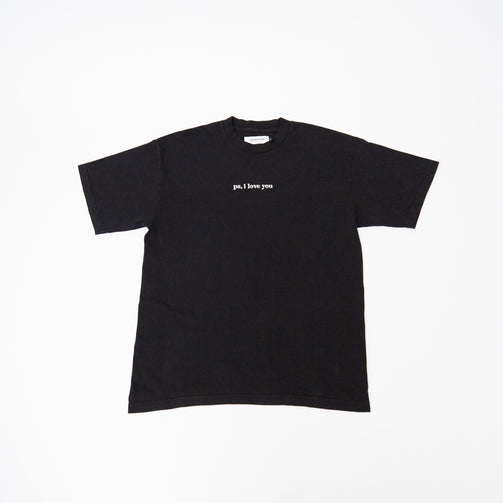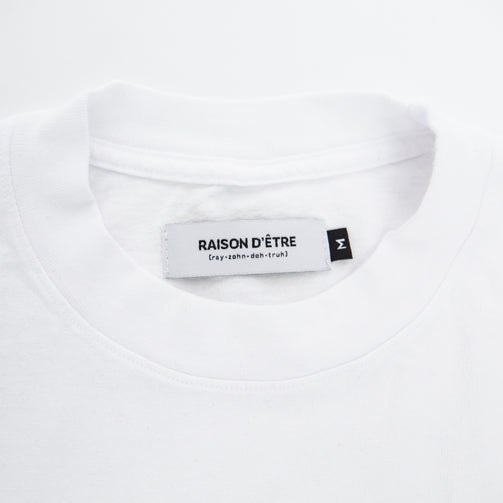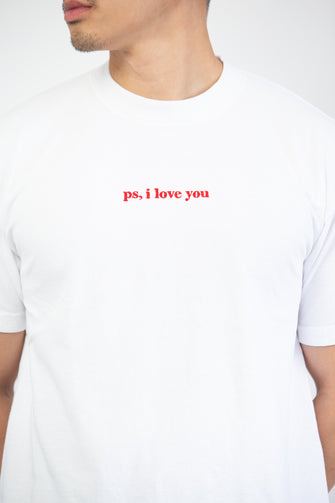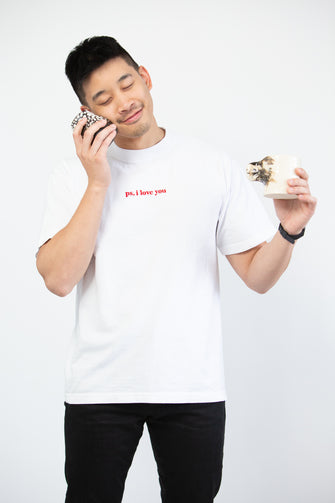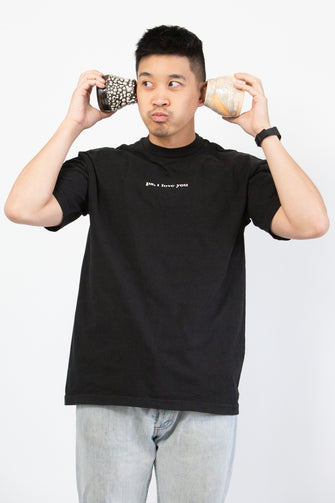 Collection:
ps, i love you TEE
ps, i love you TEE
Regular price

Sale price

$40.00
6.5 OZ heavy combed cotton. Smooth, abrasion-resistant, high-quality fabrication.
Designed to be the quintessential signature tee shirt made for everyday refinement.
Retention Collar, built to maintain shape, clean finish after continued wash and comes with 'ps, i love you' embroidery at center front.
As an artisanal production house, RAISON D'ÊTRE®, produced handmade garments as exclusive gifts to those that carry the label within their hearts. From ceramics to garments, every piece is hand constructed in Los Angeles. Each rendition is tested through multiple prototypes and true examples of American fine craftsmanship.