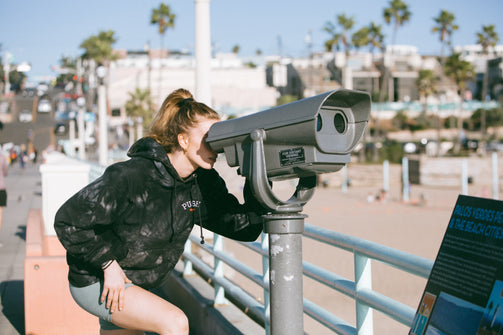 FW/22
Fall / Winter 2022 - a collection dedicated to our homies & peers. An "HOMAGE" to those before us and those that are still here.
Just Keep Pushing.
PUSH™️ Hoodies & Hats now available for your holiday shopping!
VIEW NOW
ps, i love you
RAISON D'ÊTRE® produced hand-made garments as exclusive gifts to those that carry the label within their hearts. From ceramics to garments, every piece is hand constructed in Los Angeles. Each rendition is tested through multiple prototypes and true examples of American fine craftsmanship. Simple yet refined.
SHOP the style >